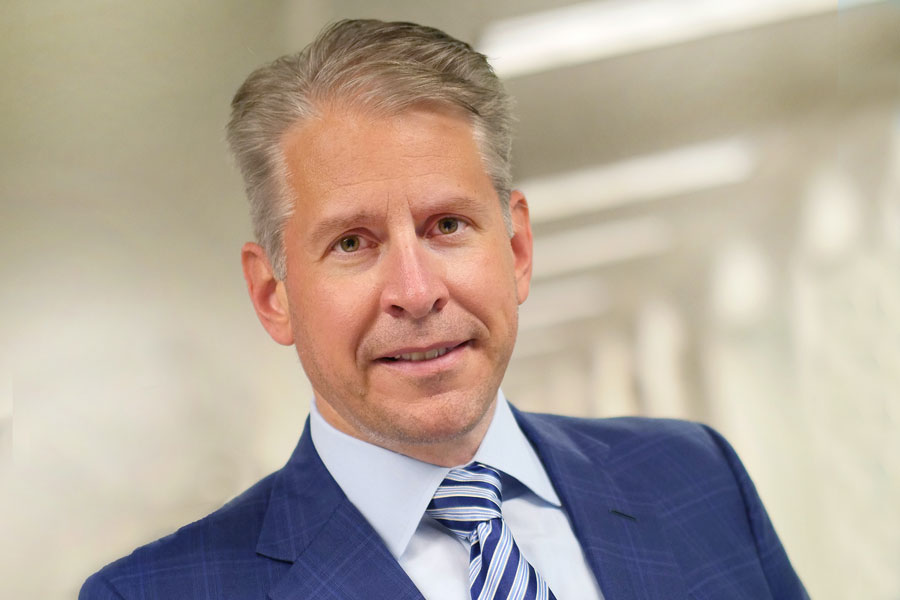 Martin J. "Marty" Bonick
President and CEO
Dear Ardent family,
We know we are stronger together. Across the country, we have seen our Ardent family unite to lift one another up when disaster or illness strikes our own. Whether it is a colleague's cancer or widespread devastation from a flood, our people are at their very best when the very worst circumstances are at our front door. This generous spirit has inspired us to create an outlet to make helping one another easier than ever.
The Ardent Cares Foundation allows us to combine our giving to help our employees in need. When you give to the Ardent Cares Foundation, you are helping to provide your coworkers with medical treatments, housing needs, and so much more.
Donations to the Ardent Cares Foundation support employees who need it most. Grants provided to employees are managed by a third-party nonprofit organization, which means your financial gifts are tax deductible. And you can give a small amount through payroll deduction, a one-time gift or from your PTO balance.
Give because our purpose calls us to care for one another. Give because we are stronger together.
Thank you for leading the way in generosity.